LEAVING JAPAN without Drinking Matcha?
Why not stop by to experience Sadou?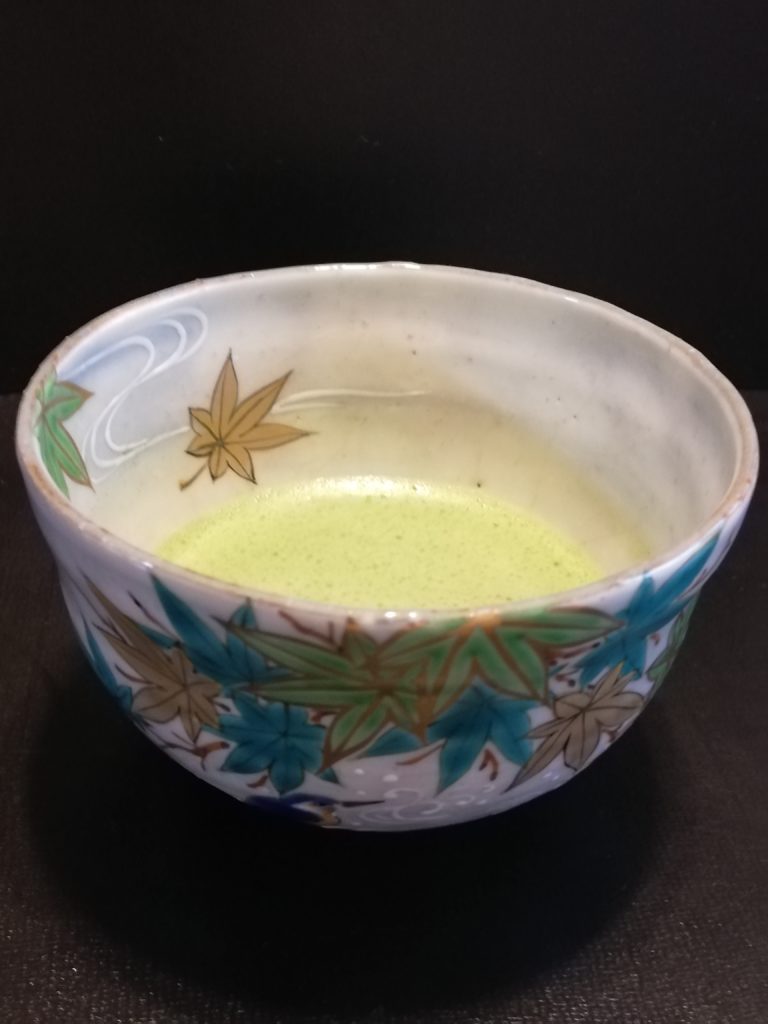 It would be a great idea to take a chance to experience or learn Sadou (Tea Ceremony) during your stay in Japan.
★What's "Sadou (茶道)"?
– Sadou, Chadou, or Chano-yu, Widely known as "Tea Ceremony", is Japanese comprehensive art form. Harmony, Respect, Purity and Tranquility (和敬静寂) are its 4 principles. Sado is said to be an embodiment of Zen (禅) philosophy.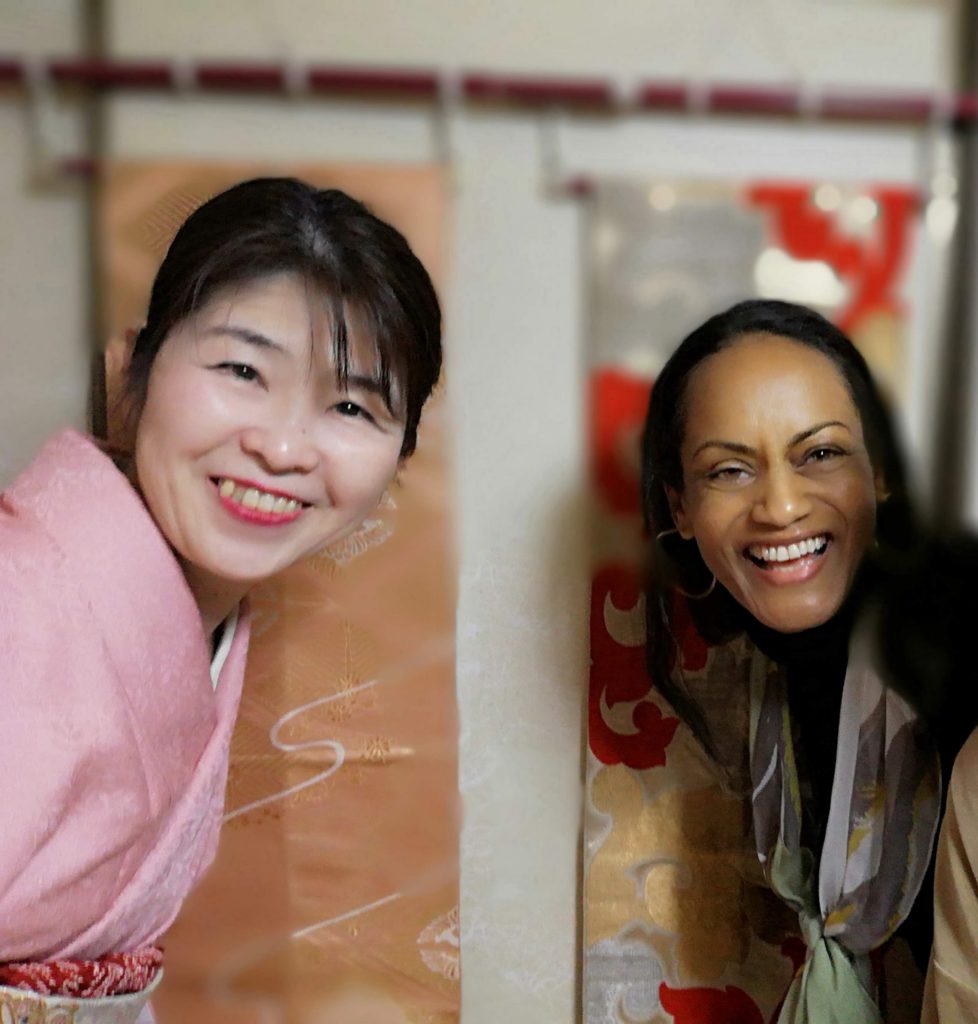 Come and taste a bowl of Matcha Green Tea and whisk a bowl of tea yourself, as well as getting tips for daily life in Japan at my house, cozy cafe, or traditional tea room in Yanesen (Yanaka, Nezu, and Sendagi) area!

・ONLINE course is available!
・You can also enjoy local food after Matcha.

Sadou Urasenke teacher Miyuki NOMA will be in charge.

For details, see our courses below and contact us through Contact, Instagram or WhatsApp.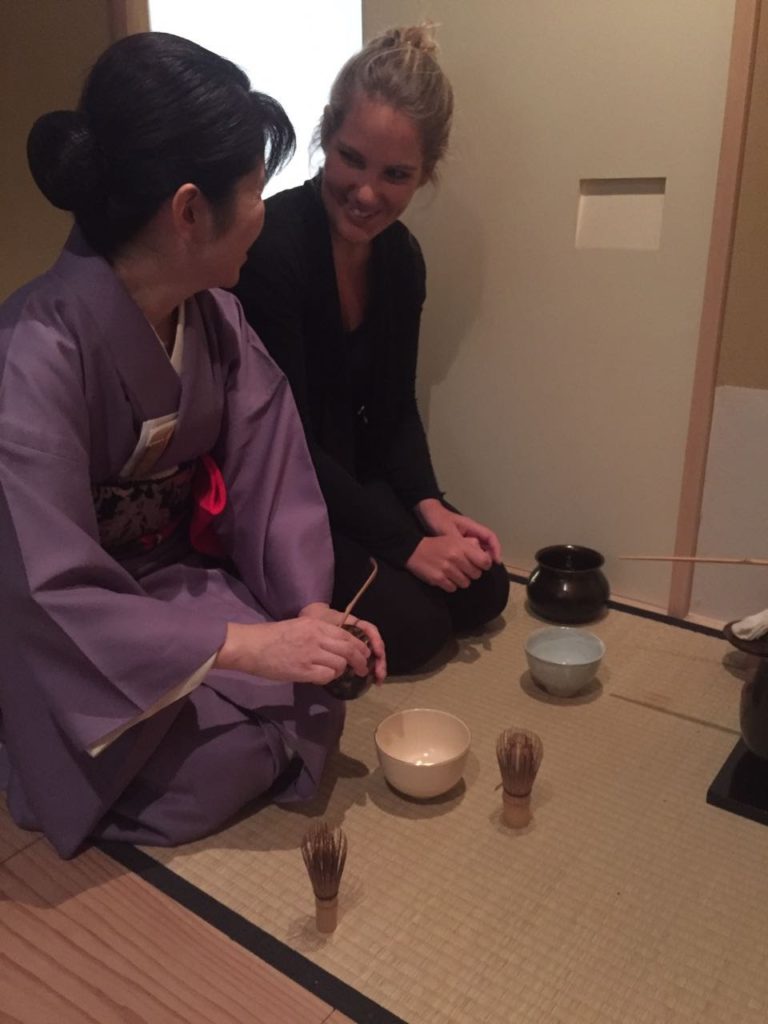 ・ Sendagi, Bunkyo, Tokyo
Map
or other venues nearby
・ONLINE
◼️We offer the following 3 courses :

Difference between Experience and Lesson: Exprience – one time only, Lesson – 3 times a month
A. Online Sadou Experience/Lesson
★Fee:
Experience – 5,000 yen/40 min.

★Schedule: To be determined


B. Sadou Experience /Lesson

★Fee :
Experience –
6,000 yen/person
Lesson – 15,000 yen/person/month (3 times)

★Schedule :
To be determined
★Experience includes:

See demonstration of the procedure for serving Matcha.
⇩
Learn how to take sweets and drink Matcha, then try.
⇩
Try to whisk Matcha yourself! Q&A session followed.

C. Sadou Experience + Simple Washoku (Japanese dishes)


★Fee 9,000 yen/person
★Schedule To be determined
2023年12月
月
火
水
木
金
土
日
1
2
3
4
5
6
7
8
9
10
11
12
13
14
15
16
17
18
19
20
21
22
23
24
25
26
27
28
29
30
31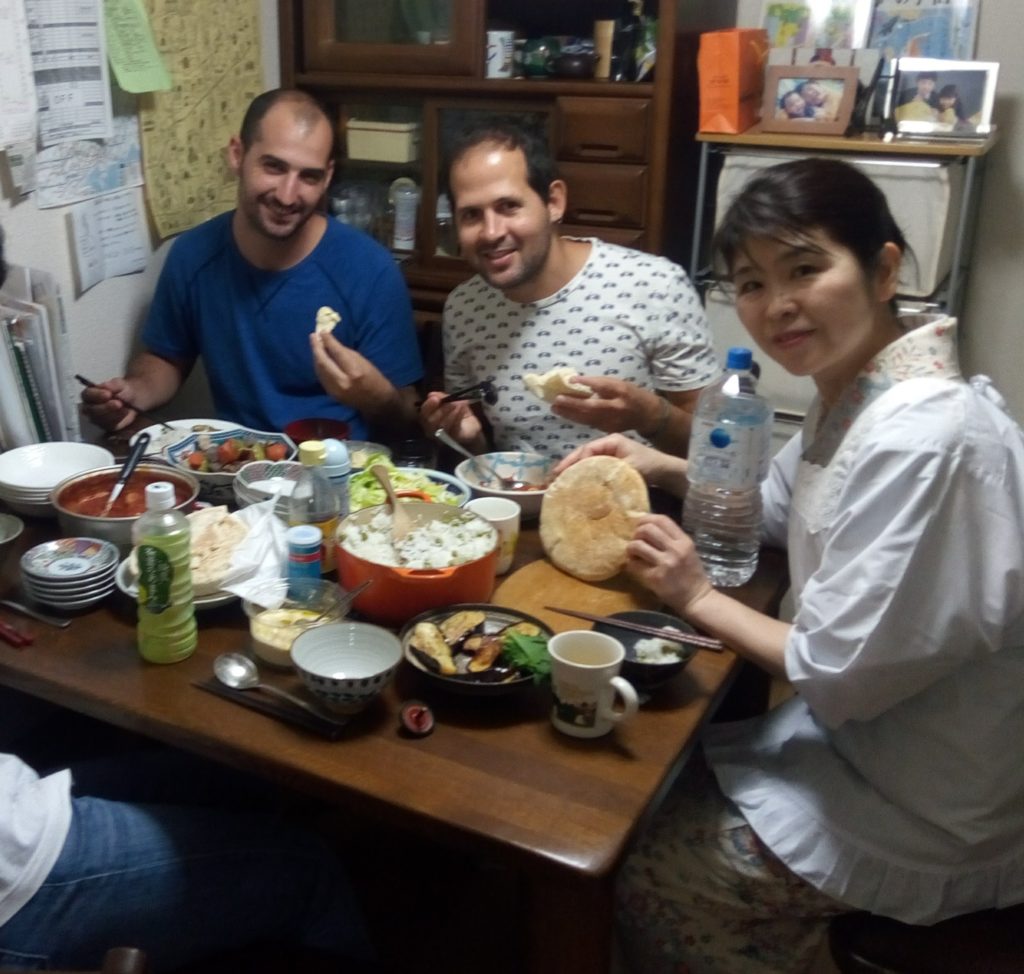 ★Experience includes:

See Sadou demonstration, taste Matcha and sweets, Whisk Matcha yourself, Q&A
⇩
Let's cook and taste together simple helthy Japanese dishe(s)
・"Onigiri " Japanese Rice ball(s)
・Miso Soup using "Dashi"
・easy macrobiotics dish
or
・"Obento" (lunch box)

For more details, contact from here , through Instagram :@nomadteaculture, or WhatsApp.